Harlene Winnick Appelman, z"l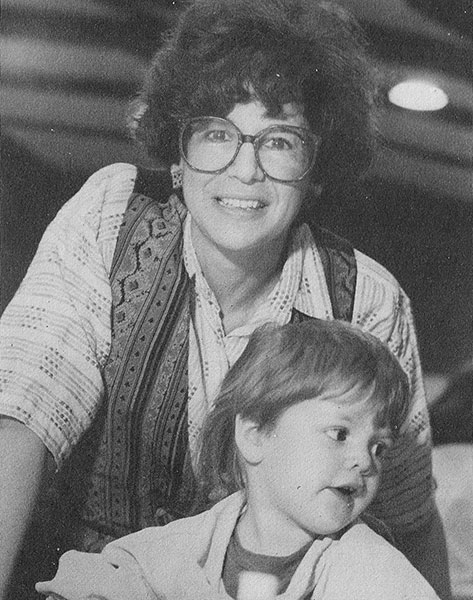 Harlene Winnick Appelman, z"l, was a lifelong family education practitioner and champion. Her journey as a Jewish educator began in Detroit, Michigan where she developed innovative programs, including the renowned Jewish Experiences for Families program (JEFF).
Through the JEFF program, she became recognized nationally for her work and received the Covenant Award in 1991. Her commitment to Jewish family education led Harlene to become involved with The Whizin Institute for Jewish Family Life at the American Jewish University in Los Angeles, California. As Executive Director of The Covenant Foundation from 2005-2021, Harlene developed a vast network of Jewish education leaders throughout North America.
Harlene believed deeply that a multigenerational approach to engaging the Jewish family was an essential component of effective and meaningful Jewish education. It is our most sincere hope that the recipients of this Fellowship will honor Harlene's legacy by embodying the dedication, creativity, and innovation that she brought to the field of Jewish family education. Read about Harlene Winnick Appelman's outstanding contributions.